Ross's Gull at Ormsary, 06.01.07
Saturday, 06.01.07 : I spent an unforgettable day in company of the

Ross's Gull

at Ormsary, Argyll, Scotland ! This bird is magic, a true jewel ! Many thanks to Jim Dickson (for his discovery and for details for "where" and "when"), to Bill Jackson and Jim Duncan (for corresponding before my departure from Switzerland and especially for their friendly company during this day !) and to the other birders present (in particular Mike Watson, his pictures).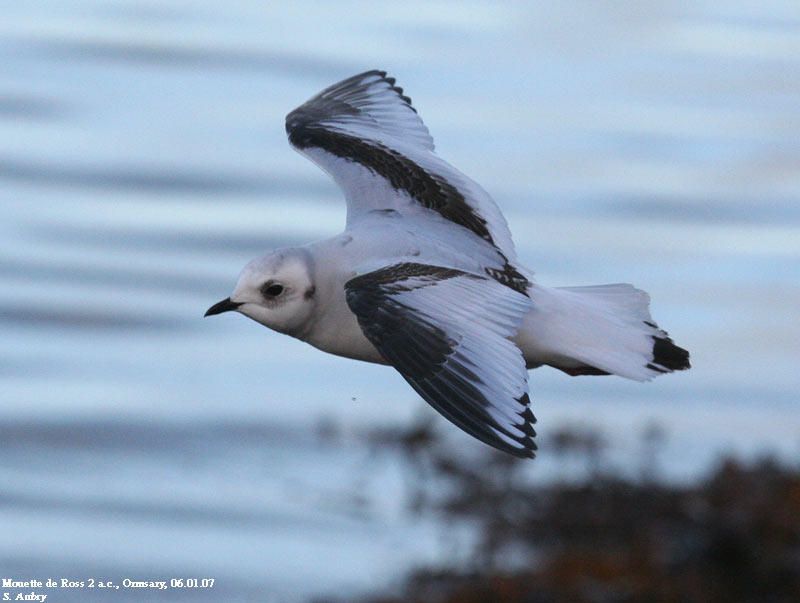 Sunday, 07.01.07 : During the 3 available hours before my return at home, I watched a ad. Med Gull and a 4 cy Iceland Gull near Stonefield Castle and especially a 2 cy

Glaucous Gull

at Tarbert. Thanks to Keith Hoey (that I have met on the road) for guiding me to this showy bird.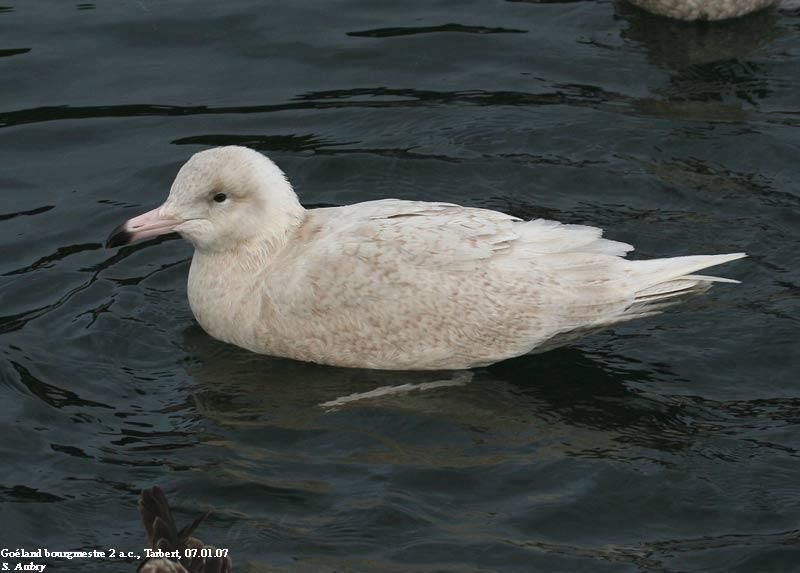 Special thanks to my wife and my two sons for understanding my "madness" !
More

Ross's here

and

Glaucous here

!